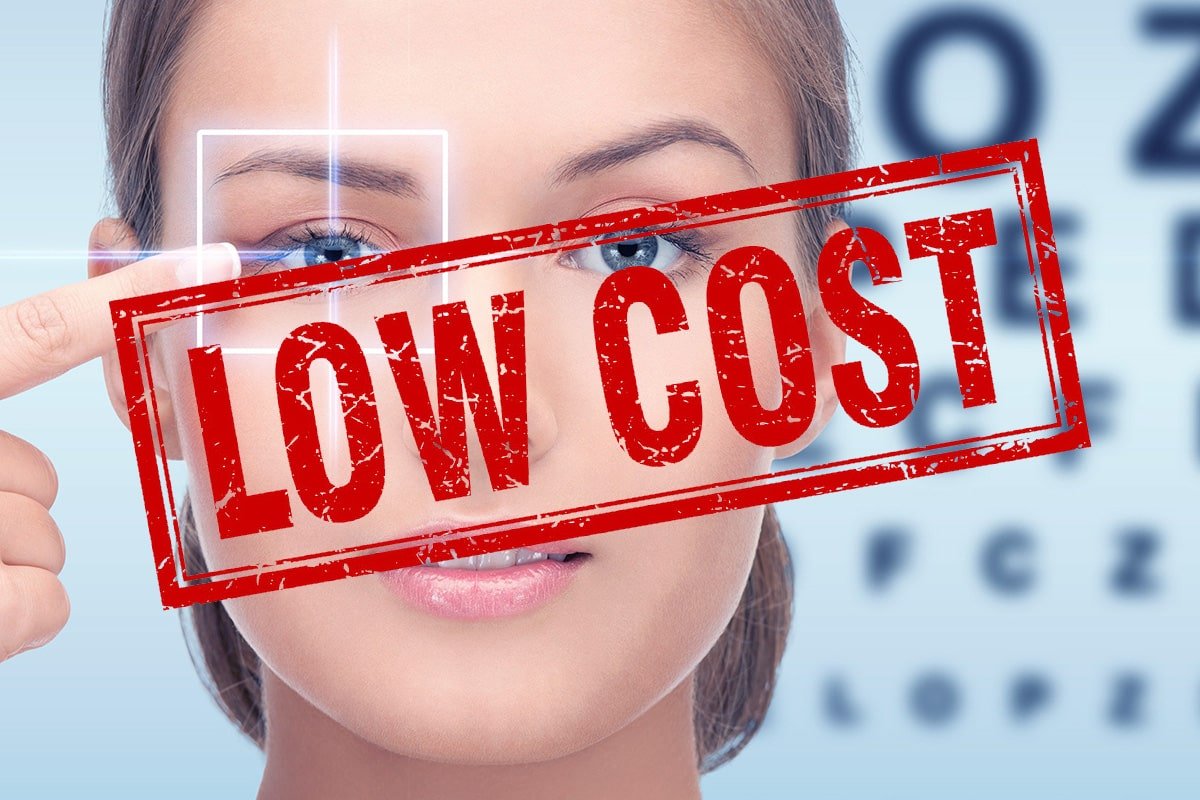 For some time, we have seen the words "low-cost" on posters on motorways, in shops, in hotels and travel agencies … We can safely say that low-cost is part of our daily life.
But how the "low cost" has been introduced in medicine?
Globalization or integration and interaction between companies, people and different governments, together with the price war between different health groups and health insurance companies, and together with large Investment Funds have invested in health to revert to higher profits.
But not only that, public hospitals (public capital) and privately managed, have also sat at the table. All these groups or diners offer medical services, insurance and other products at ridiculous amounts (for example 9 euros per month), whose real reason is to attract future customers to mistreat with aggressive campaigns.
All this will lead to trivialization of treatments and surgical interventions. Make no mistake, Low Cost is at the cost of reducing quality and underpaying medical professionals, enslaved by these groups, which control the market using the media at will. This is the "modus operandi" of all of them.
"Low Cost is incompatible with quality and safety in surgery."
For us it is a great satisfaction when our patient in the pre-operating room shows us his satisfaction of having surgery with us and we can see how calm he is, "he trusts us".
Likewise, for us it is essential to monitor and care for our patients until final discharge.
Many years ago, my father said that " if you pay peanuts, you get monkeys (you get what you pay for)", do not be fooled and trust your doctor, he will solve your problem, and could not do it, I would recommend the best professional.
Quality medicine is not expensive, medicine of poor and dubious quality is much more expensive.