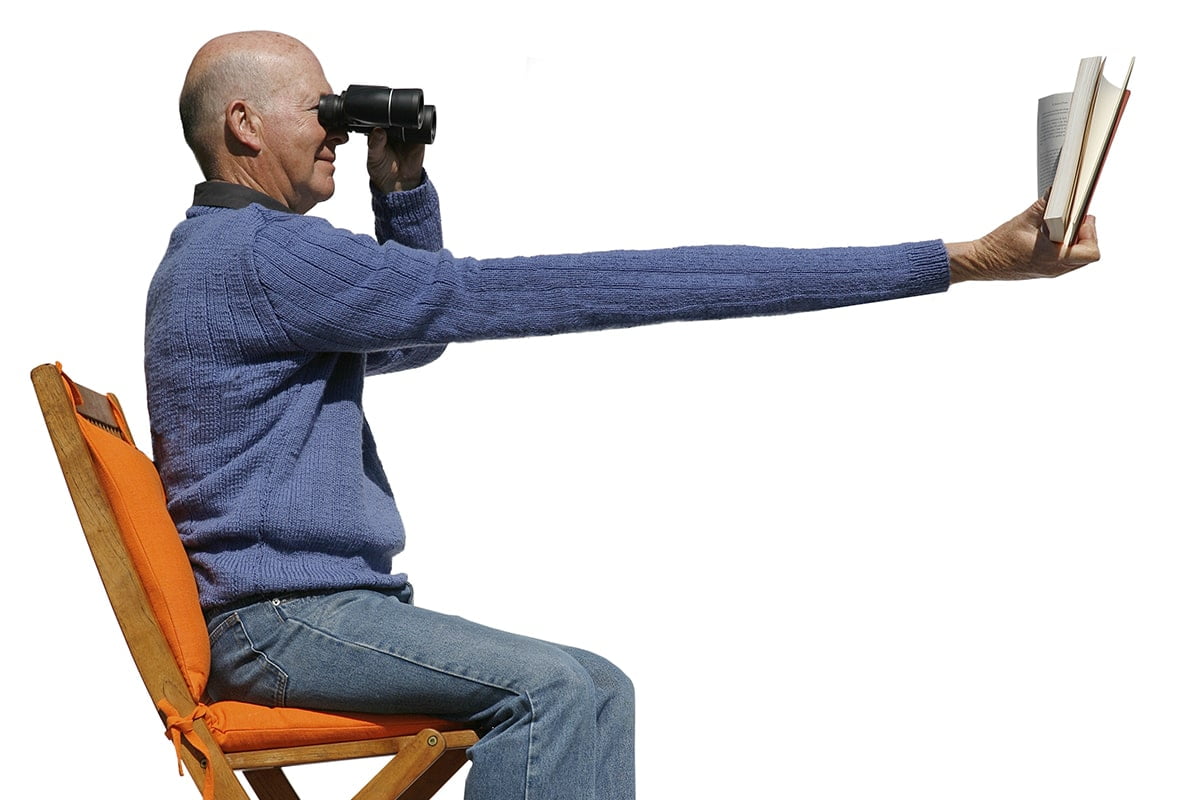 Presbyopia is a leading cause of decreased quality of life in people over 45 years of age
How can we fight presbyopia?
From the age of 45 presbyopia is the most common reason for an ophthalmological consultation. This is the cause that has led to an increase in research on intraocular lenses for almost 20 year.
There are different types of intraocular lenses (multifocal, bi- and trifocal lenses, extended range or Edof …) All of these lenses have their advantages, disadvantages and limitations, there is no single lens that adapts to the needs of all patients.
We, of course, know the variety of lenses available and understand the optical properties of each of them, as well as the performance that can be achieved in terms of visual quality in different patients.
It is therefore important to speak a lot with the patient in order to know his wishes and expectations, his professional activity and hobbies (an effective lens for a musician is not the same as for a hunter, or for a golfer, or even for a professional taxi driver or driver who drives many hours at night)
Therefore, the tests we do on our patients are very important before we decide which lens to implant.
Not only the surgical technique or the sophisticated equipment that we need is the most important thing, but the contact between doctor and patient, especially to talk to him and explain the Prelex process, in order to avoid false expectations on the part of the patient.
We have been performing this intervention in our clinics for more than 20 years, with many of the patients we operate on, all of different nationalities.