Dr. José Manuel Felices Lago, founder of the Vista Felices clinics in the province of Alicante and one of the partners of the Vista Ophthalmologists Group, has been an accredited ophthalmologist in the European Union since 1990.
At present, Vista Felices has several ophthalmological and ocular aesthetic medicine clinics and they are perfectly equipped with the most current technological equipment so that modern diagnostic techniques can be used and ophthalmic and oculoplastic surgery interventions can be performed with the best guarantees of success.

Delighted with the personalized attention received. I see life much better and with a cleaner look
Brigitta Müller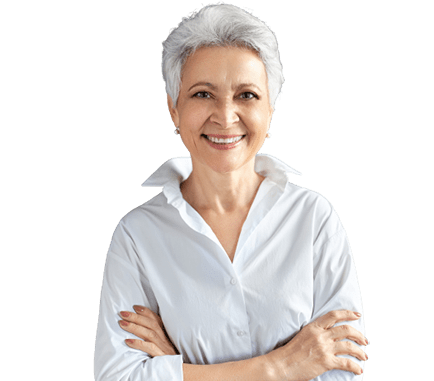 Very professional. The medical and human team at the clinic are very friendly. Very grateful for the treatment received. Now I can see!
Bernard and Sophie